Repair & Care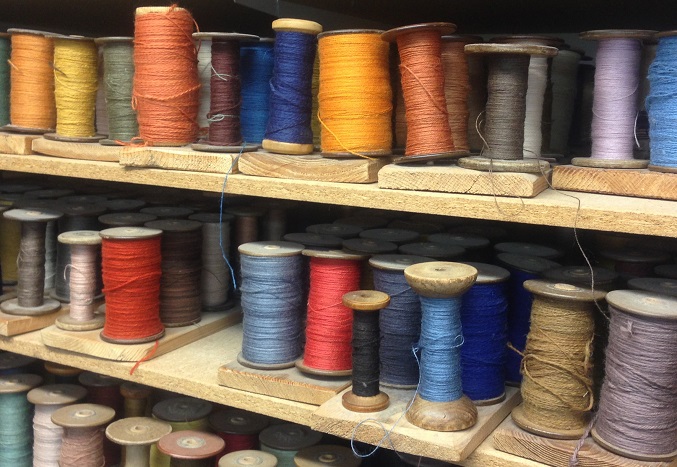 To conserve and even increase the value of antique carpets and textiles it is of huge importance to give them an expert washing and conservation treatment from time to time.
Therefore we offer our clients the service to wash their rugs and carpets for them by hand and execute conservation and repair jobs in museum like quality.
It is important to know that we are using no chemical additives at all and handle all antique rugs, carpets and textiles in the most careful way! What is crucial to achieve the best possible results is treating all pieces with wool grease after the wash, so that the wool regains its original strength and resistivity. In addition to that the colors brighten up and become more powerful again. The whole piece appears 'fresh' and is 'brought back to life'!
Therefore we offer you:
• Sustainable handwashing of your carpets and textiles
• Expert restoration in our own workshop
Just contact us via phone or email – We look forward to hearing from you!