Appraisals & Advice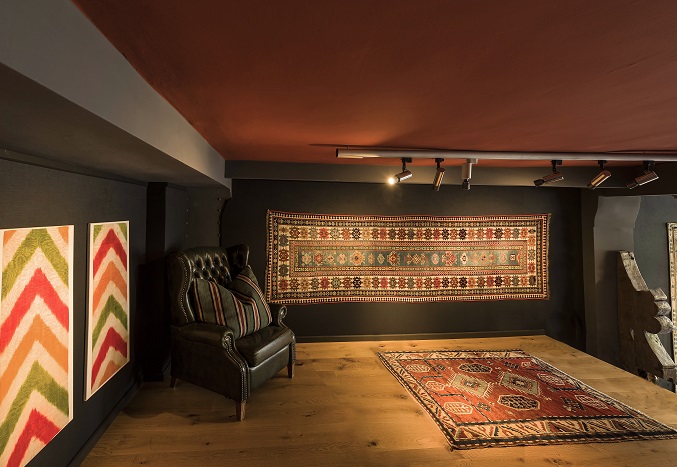 Thanks to our more than 50 years of experience and knowledge in the field of antique rugs and carpets, we are always glad to assist you with our expertise.
We advise our clients in building up and extending their collections or search for special pieces all over the world.
If you wish, we set up an individual textile concept for your rooms – Just contact us via phone or email – We look forward to hearing from you!